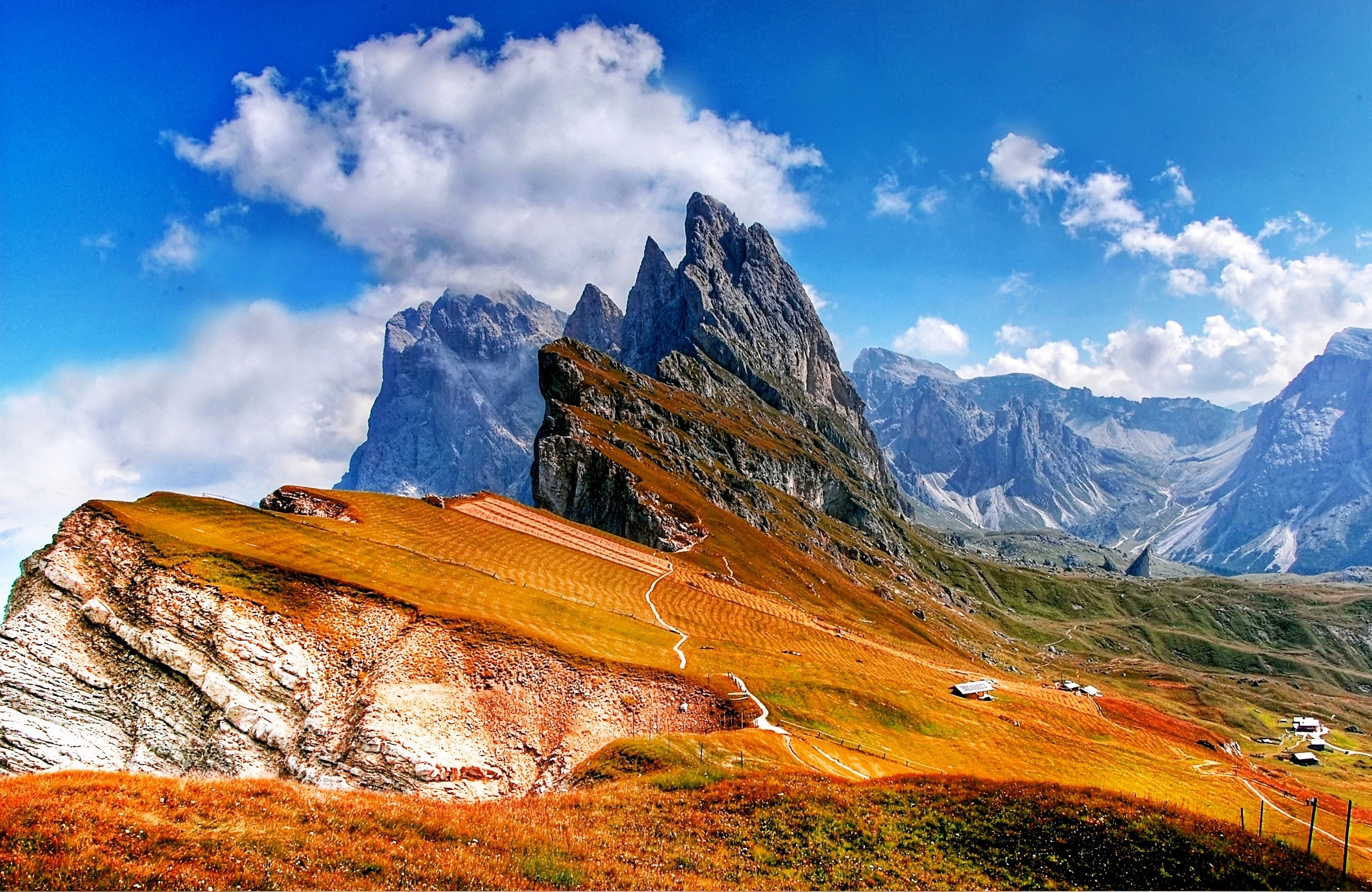 ITALFISIO is a company which boasts decades of know-how in the medical field, located in the province of Bolzano, in the shadow of the Alps.
Young, dynamic and constantly growing, ITALFISIO produces and markets creams, gels, oils for physiotherapy and aesthetics.
Everything is produced entirely in South Tyrol. Our values ​​can be summarized in three concepts: local production, maintaining the supply chain in Italy, and meeting the needs of our customers 100%, providing them with the highest quality products at the best price.